Empowering people, skills and culture
---
At the heart of our mission lies a dedication to your team and their success in the workplace. We provide top-notch technical training to enhance the skills and knowledge essential for seamless productivity, paving the way for a culture of excellence and sustainability within your organization. We're here to support your growth and help your business thrive.
Accelerating skills of the future
Competencies training for continued success
---
Developed by the proficient experts at TÜV Rheinland, our platform provides an extensive range of technical experience and expertise, stemming from the numerous global industries we have proudly served for generations.
Unlock the potential of thoughtfully curated learning paths, guiding your teams in acquiring the precise skills necessary for growth across a diverse array of technical competencies and knowledge. Together, we'll achieve success!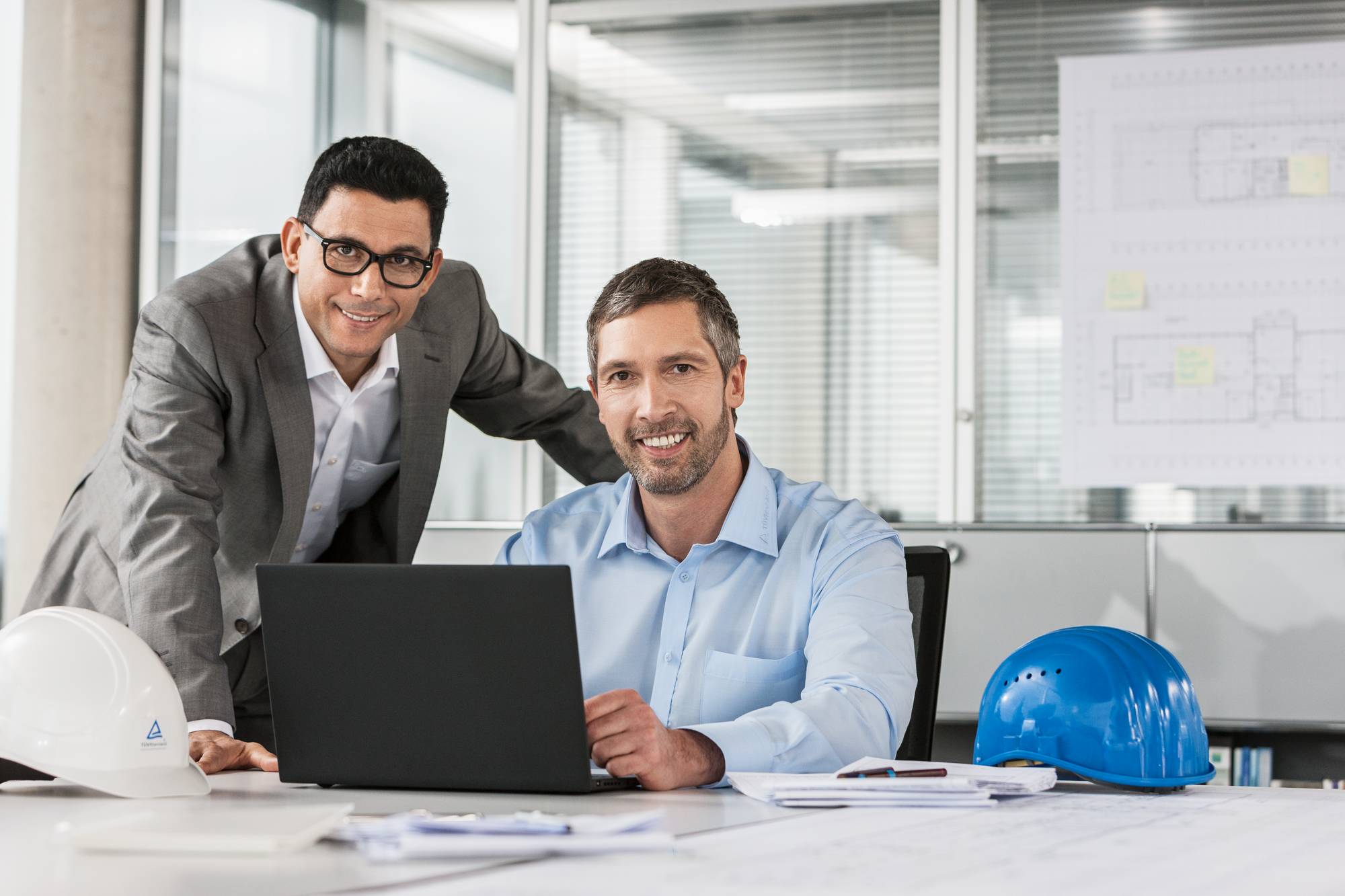 POPULAR TOPICS
---
Employee training and compliance made easy. Start exploring our topics catalog today and take your organization's learning development to the next level!
Fire Safety ⇢
Discover and prevent fire risks with the right protection trainings.
Sustainability ⇢
Enable workforce's healthy working conditions and long-term skills development.
Transforming growth
---
Designed for the workplaces of tomorrow, experience the full potential of our training and compliance platform as we empower your workforce to become future-ready. With a range of management tools and seamless system integrations, you can concentrate on your business growth while we take care of the rest – together, we'll achieve success!
Scale as your business grow
As your business requirements change, you can choose the plan that matches the size of your workforce.
View all plans
Enterprise IT Ready
Customize to your brand, organizational structure, processes and integrate with the applications you already use.
See all features
Data security guarantee
All content, personal data, and statistics are securely stored on servers in Europe and fully compliant with GDPR regulations.
Get your free plan
Trusted worldwide
Your future - ready training partner
Over 150 years, TÜV Rheinland has helped advance technology and ensured people and environmental safety. We pride ourselves as forward-thinking training provider with extensive experience in continuous enhancement of technical competencies for organizations, communities and individuals – through targeted qualification and systematic competency management.
190
Multilingual trainings
260,000
Training hours conducted
190,000
Access within 1 Year
Try the platform for yourself!
---
Start your FREE PLAN now.
No commitment. No strings attached.