One platform to transform employee learning to your advantage
Invest in the skills and knowledge your employees will require to thrive in an ever-changing business environment. We focus on the skills that are most relevant and in demand, preparing your workforce for the challenges and opportunities of the future.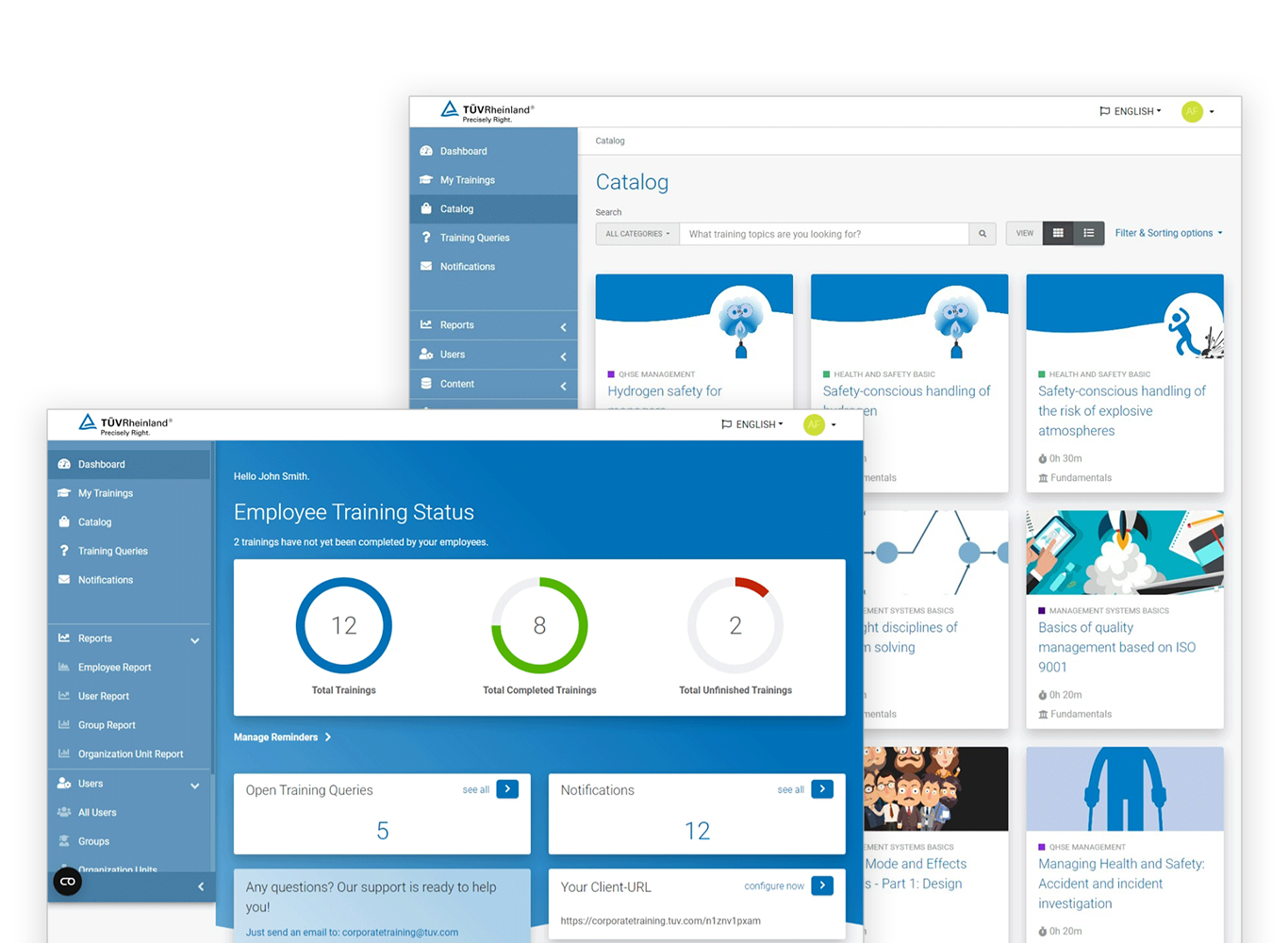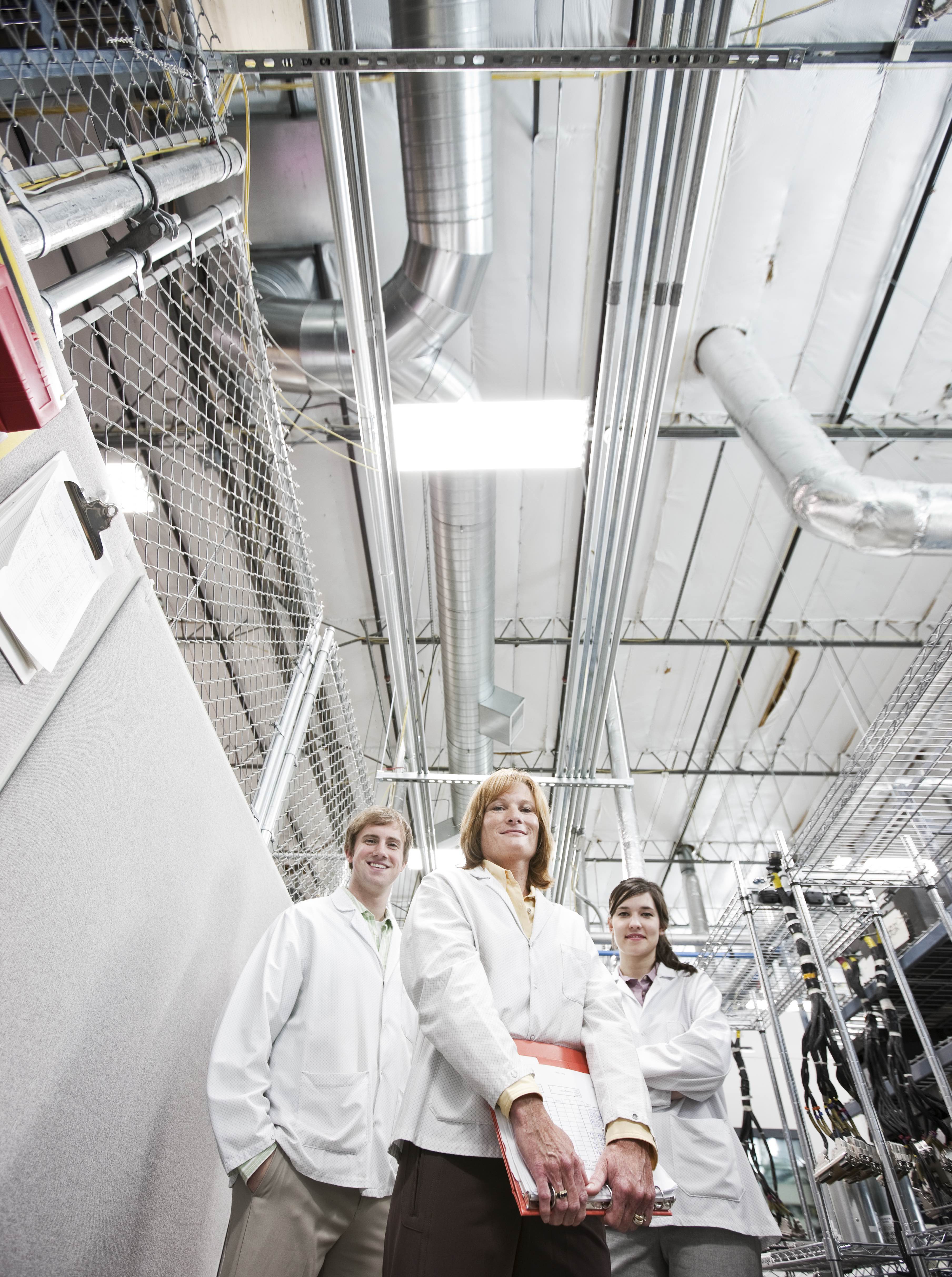 Empower growth and drive success
Maximize your employees' potential
---
Equip your employees with the essential skills and knowledge to excel in their roles. Our innovative platform delivers focused training programs crafted to amplify productivity, elevate performance, and cultivate a culture of continuous learning.
Popular Features
Customized learning paths, fine-tuned to individual requirements.
Engaging multimedia courses, developed by seasoned industry professionals.
Comprehensive progress tracking and analytics to oversee employee growth.
Employ versatile training techniques, incorporating both asynchronous and synchronous learning methods for maximum impact.
Stay ahead of the curve
Future-proof your organization
---
Experience the transformative potential of our training and compliance solutions, preparing your organization to tackle the challenges of tomorrow. Embrace innovation and invest in your team's development to secure a competitive advantage in an ever-evolving business landscape.
Popular Features
Stay ahead with insights into the latest industry trends and best practices.
Comprehensive training on groundbreaking technologies and approaches.
Routine course content updates to maintain relevance and effectiveness.
Effortless integration with leading productivity tools for a seamless learning journey.
Technical & Industry Training
Develop a best-in-class workforce that have the technical skills and knowledge to succeed.
Onboarding & Orientation
Enable the success of new hires and assist them in making their mark more quickly than ever before.
Compliance & Regulatory
Centralize training to efficiently achieve, maintain, and record compliance, making you audit-ready.
Reskilling & Upskilling
Ensure the growth and success of your workforce whenever your business scales and adapt to changing times.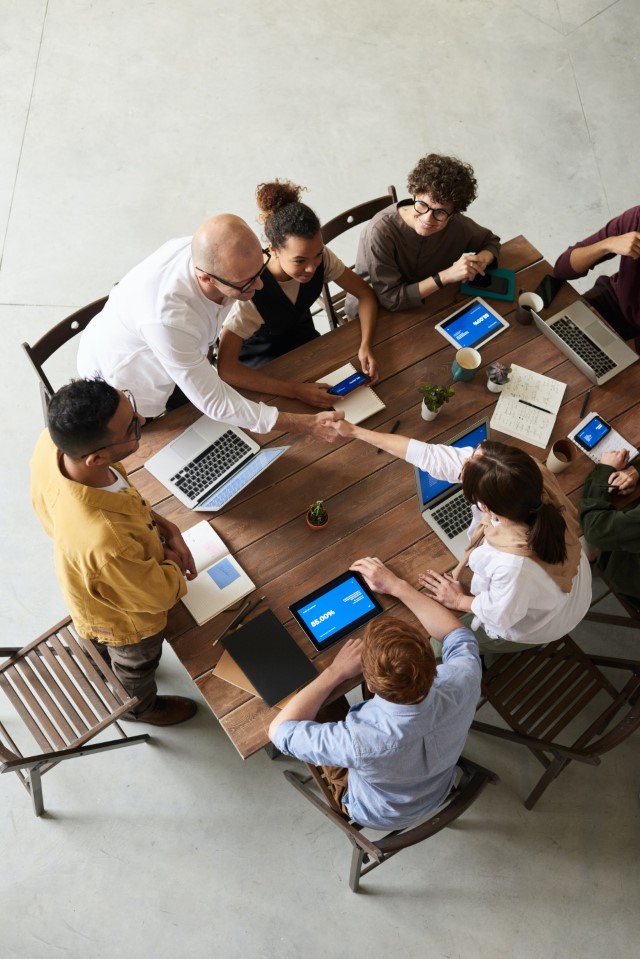 Minimize risk, maximize compliance
Safeguard Your Business
---
Make sure your team is up to date on the latest regulations and compliance requirements to protect your business from expensive fines and damage to its reputation. The comprehensive compliance training modules on our platform give employees the tools they need to stay informed and in compliance.
Popular Features
Expertly crafted content covering a wide range of industry regulations.
Automated tracking and reporting for simplified compliance management.
Customizable training plans to suit your company's unique needs.
Periodic assessments to evaluate and reinforce employee understanding.
Optimize your investment
Efficient Training, Measurable Results
---
Make the most of your training budget by using our advanced analytics and reporting tools. Find out how your employees are doing, find skill gaps, and make decisions based on data to make the most of your training initiatives.
Popular Features
Real-time performance metrics and KPI tracking.
Comprehensive reporting on training engagement and completion.
ROI analysis to evaluate the impact of your training investment.
Personalized recommendations for continuous improvement.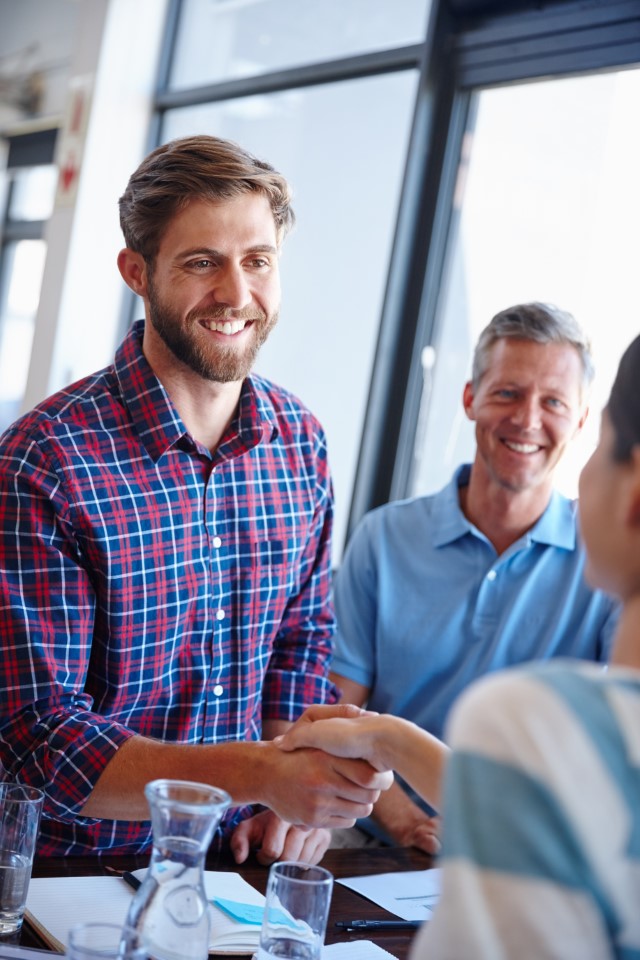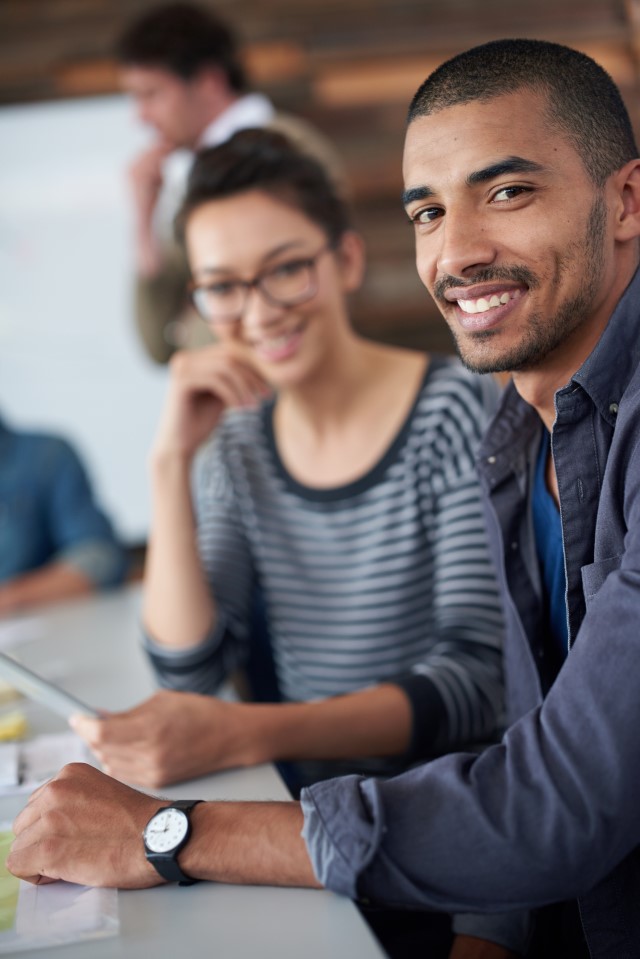 Engage, retain, succeed
Unlock Your Employees' Full Potential
---
Cultivate an environment of engagement and motivation, where employees are encouraged to learn and grow. Our platform's interactive courses, gamification features, and social learning tools foster an enjoyable and effective learning experience.
Popular Features
Innovative learning experiences that boost motivation and retention.
Collaborative features to encourage teamwork and knowledge sharing.
Customizable course content to align with your company's goals and values.
Trusted worldwide
Your future - ready training partner
Over 150 years, TÜV Rheinland has helped advance technology and ensured people and environmental safety. We pride ourselves as forward-thinking training provider with extensive experience in continuous enhancement of technical competencies for organizations, communities and individuals – through targeted qualification and systematic competency management.
190
Multilingual trainings
260,000
Training hours conducted
190,000
Access within 1 Year
Our vision of success is YOU
---
We thrive when you do. We've spent years improving our technical and compliance training, and we believe in the potential of professional growth to improve your expertise and talents so you can feel secure in what you do and where you go next.
We've found that enhancing employees' talents, whether new or old, is the best way to keep them. Our consumers benefit when they're happy and healthy! We base our approach on the concept that investing in employee training benefits everyone: people obtain better jobs, customers get better service, and the organization gets stronger.